Related Sites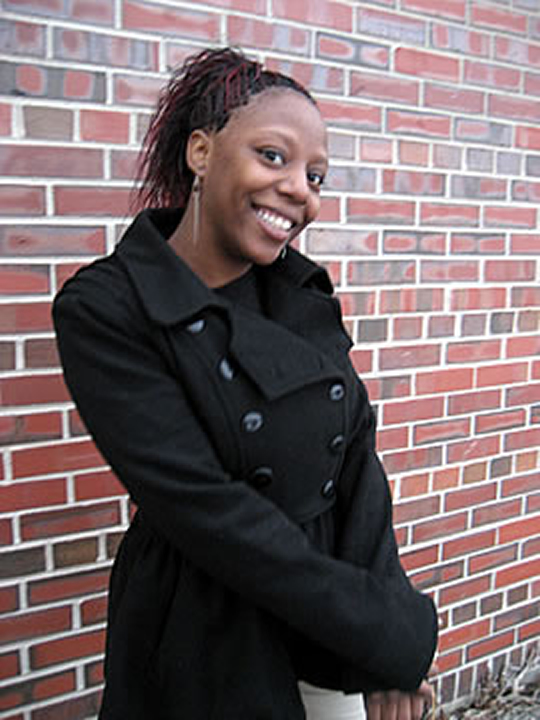 The Family and Youth Services Bureau (FYSB) supports local communities in providing services and opportunities to young people, particularly runaway and homeless youth. FYSB does so by awarding funding that enables communities to offer services to young people and their families and to test new approaches to helping youth.
As a Family and Youth Services Bureau grantee, you have access to an entire network of support. The Runaway and Homeless Youth Network of Support offers the information and resources you need to improve services to young people. Each member of the network brings its own unique skills to the table to ensure your program's diverse needs are covered. For example, you and your staff can:
A list of FYSB funded agencies can be found through RHYTTAC. Additionally the website Find Youth Info provides information on bullying, mentoring, Positive Youth Development and other topics relevant to RHY. There is also a map for locating resources in your community (by using your zip code). It also has a funding resources link.